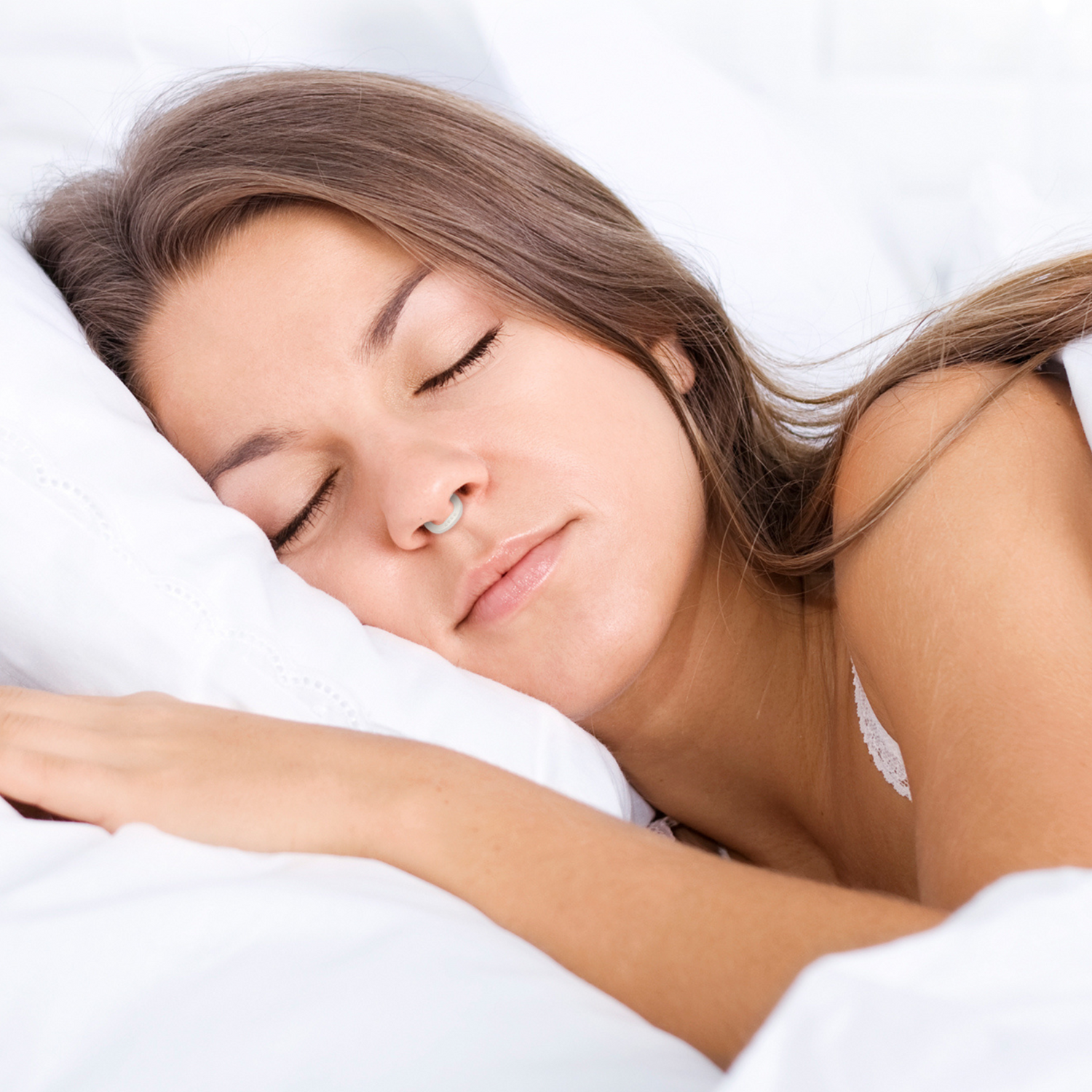 Sleep Better, Way Better
You want to sleep better, snore less and wake up feeling happier.
Say Hello to Nasilator.
Meet Nasilator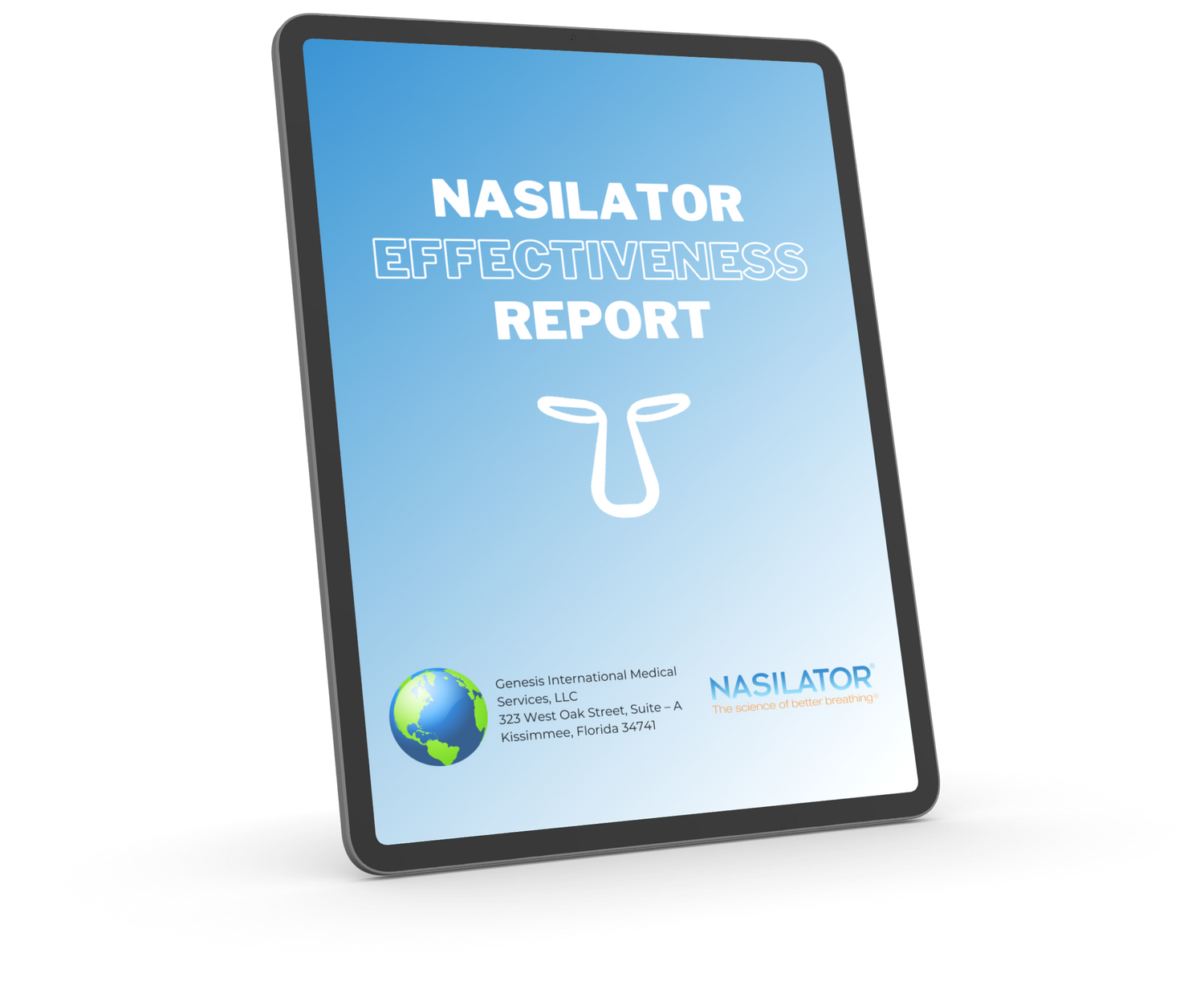 We're The Best. Period.
New CT Scan report shows that Nasilator is 27% more effective than Nasal Strips.
Read More
83% of users could breathe easier

90% of users snored less at night

81% of users noticed an immediate difference
Simple, 98% Effective, Comfortable
Nasilator has helped thousands of customers over the past 10+ years get better sleep, save marriages, and feel happier throughout the day.
Is Nasilator Right For You?

Every person is different, and you have specific reasons why you need to sleep better. Let's find out if Nasilator can help you.

I Want To Find Out

How Nasilator Works

Nasilator was created by scientists and has been scientifically proven to reduce snoring and relieve nasal congestion. Here's how it works.

Show Me