Regular price
$29.99 USD
Sale price
$19.99 USD
Unit price
per
Sale
Sold out
A nasal opener is the only solution for people suffering from interrupted breathing and snoring during sleep.
But that isn't enough...
Nasilator not only makes it possible to breathe easier, snore less, and relieve nasal congestion. It's also the most comfortable, affordable, and scientifically proven solution available.
10,000+ Happy Customers!
Get Nasilator now! 98% of our users would agree that you won't regret it 😉
What's In The Box

The Nasilator 30-Day Trial Pack includes all 4 sizes so that you can find the perfect fit!

Once you find the right one for you, it will last 30 days before you'll want to replace it with a new one.
Our Shipping Is FAST

We know how irritating dealing with difficult breathing can be, which is why we make it a priority to get Nasilator to you as quickly as possible!

We have multiple options for shipping including Next-Day, Two-Day, and Standard shipping(3-8 Business Days).
View full details
STEP 1

Position the Nasilator below the nose as shown above, and prepare for a gentle and comfortable insertion.

STEP 2

Make sure that the dots on the bottom are facing out away from your face.

STEP 3

Once inserted, you'll immediately feel relief as it increases airflow and lets you breathe easier.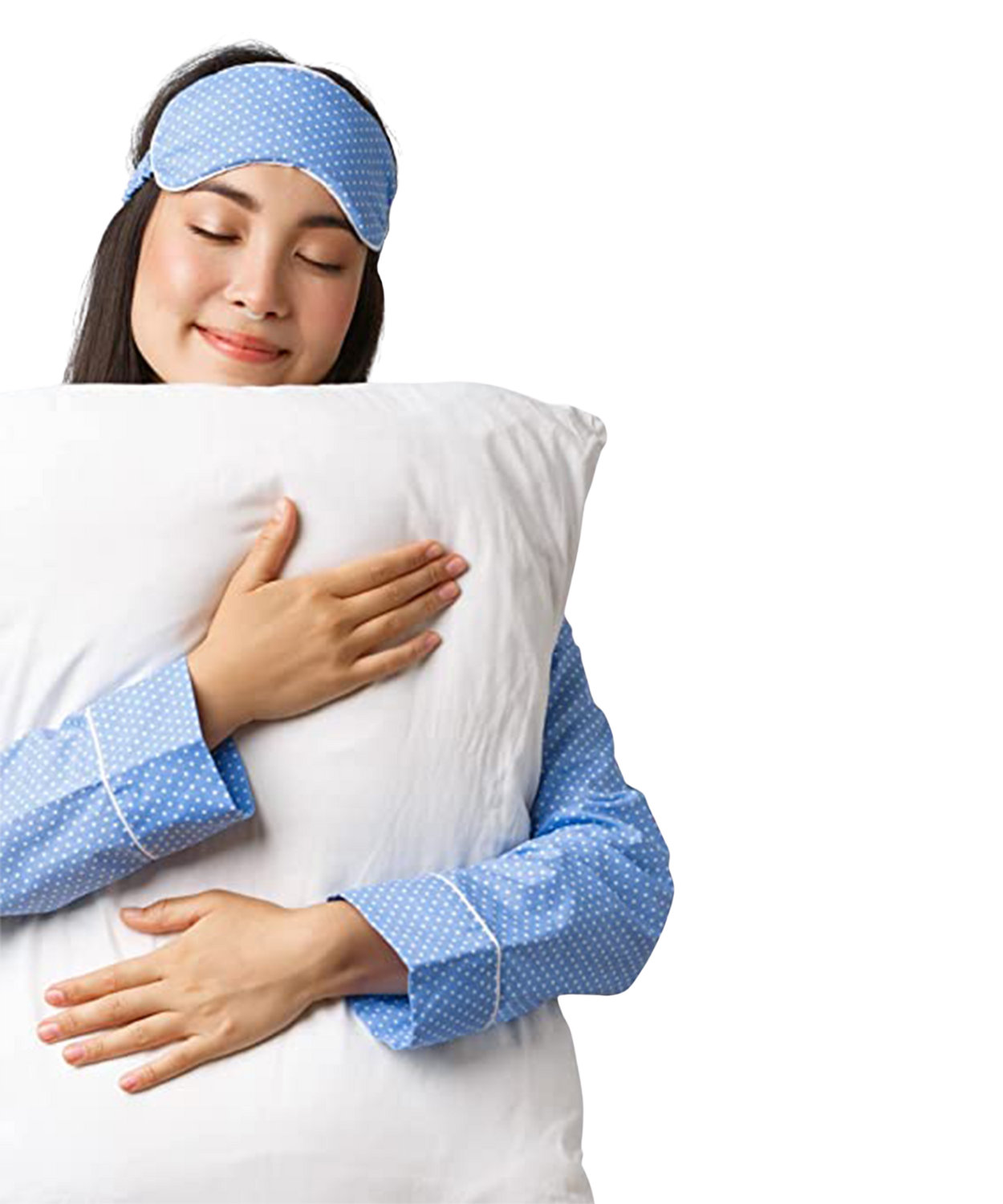 Sleep Better, Snore Less
Simply slide Nasilator into the nose, and immediately, it will help:
✔️ Reduce Snoring
✔️ Relieve Congestion due to Allergies & Cold
✔️ Improve breathing even with a Deviated Septum
✔️ 27% More Effective Than Nasal Strips
27% Better Than Nasal Strips

New CT Scan report shows that Nasilator is 27% more effective than Nasal Strips.

The Ultimate Test

We did a study of 31 athletes exercising with Nasilator, and 62% said Nasilator immediately allowed them to breathe easier.

We Dominate In The Gym Too

Can Nasilator outperform Nasal Strips in the gym too? From a recent study, 73% of applicants said they had a better workout while using Nasilator
FAQs
How many days does each Nasilator last?

Each Nasilator should be replaced after 30 days.
Do we need to wash the Nasilator after use?

We recommend regularly washing the Nasilator to maintain its longevity and for hygiene reasons.
Does it hurt?

In some cases, there may be slight discomfort initially when you put the Nasilator inside your nose. Then eventually you will get used to it and you don't even realise that there is something in your nose.
What material is it made from?

Nasilator is made from Low Density Polyethylene (LDPE) food grade FDA approved material.
Can this be used with a cannula?

Yes it can be used with a cannula.
83% of users could breathe easier

90% of users snored less at night

81% of users noticed an immediate difference